0 Black History Month Highlights 2009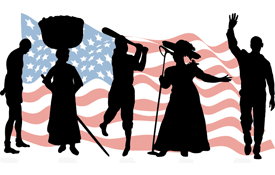 Black History Month 2009 still has a few days to go. So far, we've had over 20,000 searches through our main website (BlackHistoryPeople.com) for interesting black history people.
Here are our top 10 searches (in order) for February, 2009:
Thanks for all of your excellent suggestions and feedback.