0 Black History Swimmer Floats to the Top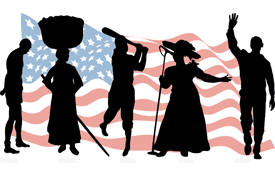 Almost 20 years have passed since Los Angeles Dodgers Vice President Al Campanis got fired for saying on national television (Ted Koppel's Nightline in 1987) that blacks were not good swimmers because they lacked buoyancy.
Cullen Jones was only three years old when Campanis made that statement.
Twenty-two year old Jones has just received a seven year $2 million dollar endorsement deal from Nike, putting him in Tiger Woods and Serena Williams territory.
Jones is the first African American to hold a swimming world record. He recently accomplished the feat in the 50-meter freestyle.
Look for Jones in the 2008 Beijing Olympics. He wants to duplicate the efforts of 2000 gold medal winning sprinter Anthony Ervin.