0 Classic Soul Tribute to Jackie Robinson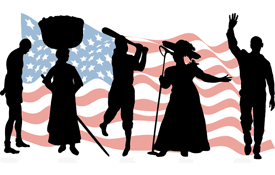 April 15, 2007, is the 60th anniversary of Jackie Robinson's first baseball game in the major leagues.
Catch my perspective in Jackie Robinson Honored with 13 Song Tribute. I wrote this piece exclusively for the classic soul/R&B section of the new website, TBD.com.
2018 update: Unfortunately, the original TBD.com website has shut down, and I don't have a copy of the original review.