0 Democrat Arthur W. Mitchell's Black History Milestone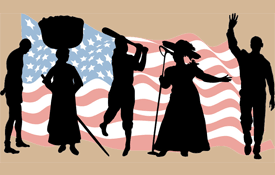 Mid-term elections are over in the USA. Check your score card. Trading faces...Congress.
The Democrats have the new majority in the House of Representatives and the Senate.
Arthur W. Mitchell, (1886-1968), was the first black Democrat elected to the U.S. Congress (1934 - 1943).
Mitchell studied under Booker T. Washington at Tuskegee Institute. The Congressman, representing the First Congressional District of Illinois, received his law school education at Columbia and Harvard.