0 Dr. Louis T. Wright Braces Brain Pain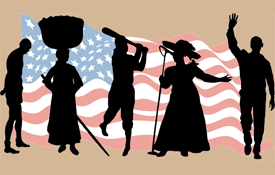 Dr. Louis T. Wright, (1891-1952), excelled in the field of medicine and brain trauma.
He is the author of nearly 20 academic papers about brain surgery.
Dr. Wright graduated from Clark University in Atlanta in 1911. He graduated from Harvard Medical School in 1915.
Wright is perhaps most famous for inventing a brace for patients with neck injuries. His expertise included treating patients with skull fractures.