0 Floyd Patterson's Knock Out Punch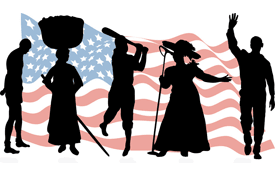 If you can't name the current heavyweight boxing champion, you are not alone.
The golden era of Joe Louis, Muhammad Ali, George Forman, Sugar Ray Leonard, Joe Frazier, and Mike Tyson has long faded away. These greats were the center of their universe, the newsmakers of their time, the kings of the squared circle.
Old school boxing legends were worshiped in the popular culture: stars of the tabloids, heroes on the front pages, sports gods on the back pages.
Though the glory days of boxing are gone, there are many other champions who gave the fight game lots of personality. Floyd Patterson is one of them.
Born in the Big Apple, young Floyd battled his way from the tough mean streets of Brooklyn, New York, to his ultimate destiny - the boxing hall of fame…
1952: Olympic middleweight champion
1956: heavyweight champion at age 21 – defeats Archie Moore
1959: loses the heavyweight title to Ingemar Johansson
1960: reclaims the heavyweight title – beats Johannsson
Alzheimer's disease and prostate cancer ended Floyd Patterson's life at the age of 71 in May, 2006. He'll always be remembered for his courage as a great champion, who survived a career that spanned great fame, and humbling misfortune.