0 Lena Horne Celebrates 90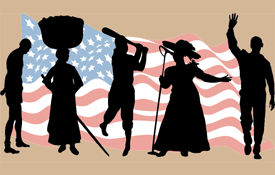 Celebrating her 90th birthday, Lena Horne, entertainer extraordinaire, was born in Brooklyn, New York on June 30, 1917.
She was a 16-year-old chorus girl at Harlem's famous Cotton Club in 1933. Horne's legacy includes success with radio, movies, television, records, and Broadway.
Her first big Broadway role was in the 1957 production of "Jamaica" with Ricardo Montalban. As a singer, she's won 3 Grammy Awards.
Horne has appeared in 16 Hollywood feature films.