0 Miles Davis in the Rock and Roll Hall of Fame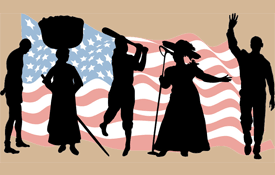 Rock and Roll Hall of Fame honor roll members have had their day in the sun since 1986. Jazz great Miles Davis is one of the class of 2006 inductees.
Davis in the Hall is an amazing tip of the hat to a legendary artist - showing special honor for his experimentation with rock influences, coming primarily from Davis' appreciation of Jimi Hendrix.
Davis created the genre known as fusion. His album Bitches Brew, touching on many rock influences, was way ahead of it's time. Congratulations to Miles Davis for this posthumous award. Among black history people, he's another standout.