0 Playwright August Wilson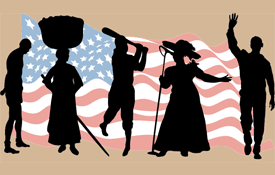 Playwright August Wilson, 1945-2005, explored African American culture and the black experience through his writing. Wilson plays have been showcased in regional theater, on Broadway, and in Hollywood. He was born in Pittsburgh, Pennsylvania.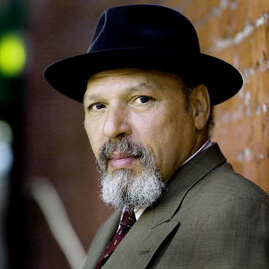 Wilson wrote stories and published poetry in black journals during the 1960's.
His well know works include Ma Rainey's Black Bottom, and Fences both from 1985.
Wilson received many fellowships, awards, and honorary degrees between 1980 - 1990. Fences won both a Pulitzer Prize and Tony Awards.