0 Stokes, Hatcher, and McCree Breakthrough as Mr. Mayor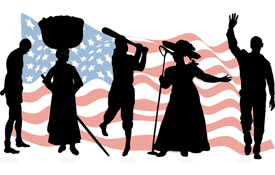 Many have come since, but in November, 1967, 40 years ago, these 3 black history people were elected as the first African American mayors of major U.S. cities.
Carl B. Stokes was elected mayor of Cleveland, Ohio.
Floyd McCree was elected mayor of Flint, Michigan.
Richard B. Hatcher was elected mayor of Gary, Indiana.
The mid 20th century civil rights movement helped lead to these important political gains.