0 The African American Struggle Against Bad Television Stereotypes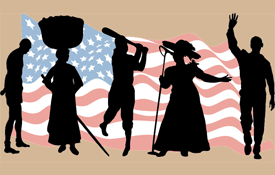 Can you identify these men?
Above are three of the stars from the television series Amos 'n' Andy that began in 1951 with new episodes through 1953. Syndicated reruns were finally pulled off of network television by CBS in 1966 because of audience complaints. To learn more about the history of African Americans on television you'll want to check out these three books:
Primetime Blues by Donald Bogle is the first comprehensive history of African Americans on Network television.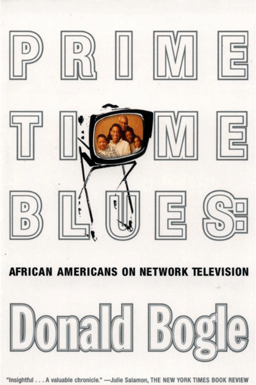 The Black Image in the White Mind: Media and Race in America by Robert M. Entman and Andrew Rojecki looks at the treatment of African Americans on network and local news.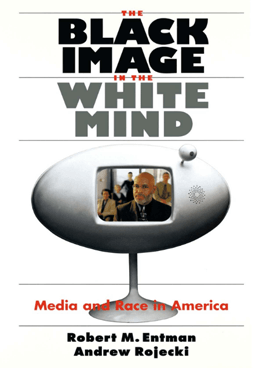 Finally Watching Race: Television and the Struggle for "Blackness" by Herman Gray covers how the meaning of blackness in television has changed since the days of The Jack Benny Show and Amos 'n' Andy.