0 The Cosby Show Anniversary - 25 Years Later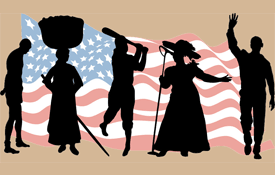 September 20, 2009 was the 25th anniversary the Cosby Show on television.
Bill Cosby was the first African American actor to receive an Emmy Award (1966) for his role in the television series I Spy. The Philadelphia native has been extremely successful as a comedian, actor, writer, producer, and social activist.
Listen to 1 minute of Bill Cosby being very funny. Enjoy the 4 vintage Cosby album covers in the video.