0 The Martin Luther King Jr. Washington DC National Memorial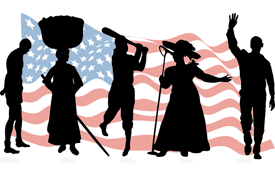 Ground was broken this week in Washington, D.C., for the Martin Luther King Jr. National Memorial.
This photo is a computer enhanced model of what of the completed memorial will look like. Here are some fast facts about the project from the official MLK National Memorial website:
President Bill Clinton signed a Joint Congressional Resolution authorizing the building of a memorial for Dr. King on July 16, 1998.


The Martin Luther King, Jr. National Memorial will be adjacent to the Franklin D. Roosevelt Memorial and on a direct line between the Lincoln and Jefferson Memorials.


The Memorial will evoke the memory and spiritual presence of Dr. King.


The groundbreaking was contingent upon raising the estimated $100 million dollars required to build and maintain the memorial. $60 million has been raised so far.
Visit the official Martin Luther King Jr. Memorial website.