0 The U.S. Navy's first Black Aviator: Jesse Brown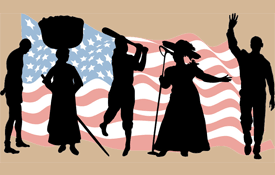 As we remember service men and women on Memorial Day, this quick spotlight features Ensign Jesse Brown, the U.S. Navy's first black aviator.
He received his wings in 1948. In December, 1950, his fighter was shot down over North Korea while flying a mission.
Jesse was the first African American naval officer killed during the Korean War. The Navy awarded Brown the Flying Cross and Air Medal.
In addition to his distinguished medals, a destroyer escort named the USS Jesse Brown was commissioned in 1973, a first for a African American naval officer.