0 Brunswick Records Releases Classic Soul Legends
by

Kingsley H. Smith

07/11/2006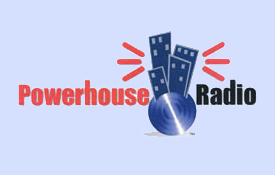 On Tuesday, July 11, 2006, Brunswick Records is scheduled to release a remastered double CD collection of their 1966-1975 classic soul hits.
"Brunswick Top 40 R&B Singles" features Jackie Wilson, Tyrone Davis, Young-Holt Trio, Barbara Acklin, The Chi-Lites, The Lost Generation, Gene Chandler, The Artistics, and several other artists.
I was excited to see that The Lost Generation's "Sly, Slick, & The Wicked," a song I recently listened to that I have on 45 rpm vinyl, is included on the 2nd CD. This track is an underground R&B classic.
Many of the Chi-Lites big hits are featured, including "Are You My Woman," the song Beyonce' sampled and turned into the smash "Crazy in Love."
You may also recognize other vintage Brunswick melodies here as a few more have been recently sampled by Joss Stone and Paul Wall.
The strength of "Brunswick Top 40 R&B Singles 1966 - 1975" is the showcase of "The Chicago Sound," a classic soul R&B signature style from the windy city.
Worth its weight in gold are several of the lesser-known tunes sure to thrill many collectors. Check out the complete track listings of "Brunswick Top 40 R&B Singles 1966 - 1975.
Disc One: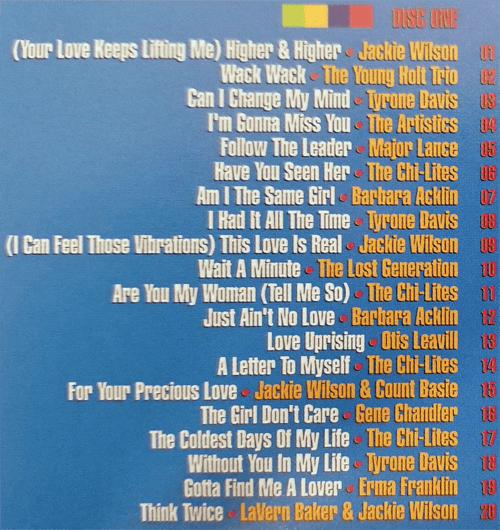 Disc Two: