0 Ashford & Simpson bring classic soul back to the Apollo
by

Kingsley H. Smith

04/24/2007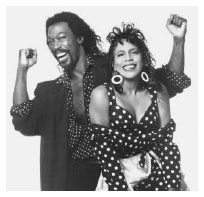 Nick Ashford & Valerie Simpson are appearing this Saturday, April 21st, at the world famous Apollo Theatre in New York City.
Melba Moore joins the dynamic duo for an evening of classic soul hits.
Special thanks to Ron Richardson who tipped us off about this show back on March 1, 2007.