0 TSOP Philly Flashback
by

Kingsley H. Smith

04/18/2007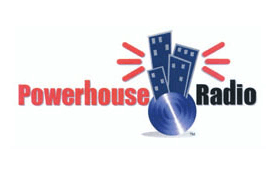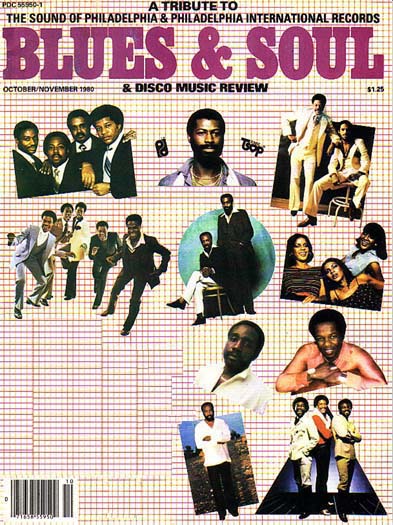 We've been featuring interesting magazine covers from my personal magazine archive on recent consecutive Wednesdays.
Today is the 5th of a 5 part series with an October/November 1980 cover of Blues & Soul saluting Philadelphia International Records.
It's a TSOP Philly Flashback.
I have removed the names of some of the artists from the lower left-hand panel. Can you identify all 10 artists on the cover?
2021 Update: Contest is over and we selected a winner.
If you can, we'd like to reward you, (a true 'Philly Sound' lover), with some Memphis soul!
The first person to name all 10 artists on this cover will win a copy of the new 2 CD set, Stax 50th Anniversary Celebration.
Leave your guess in a comment. All 10 artists must be named in the same comment.
This is Magazine Flashback part 5 of 5
See Magazine Flashback part 1 of 5
See Magazine Flashback part 2 of 5
See Magazine Flashback part 3 of 5
See Magazine Flashback part 4 of 5
-----