0 Chris Jasper Does Everything
by

Kingsley H. Smith

01/31/2011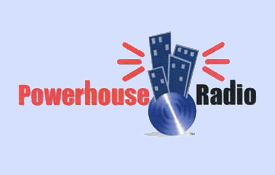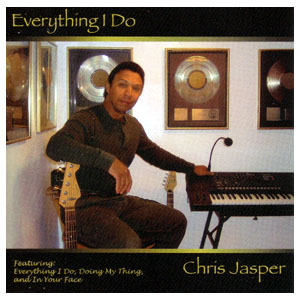 Chris Jasper refined the famous Isley Brothers sound in the 1970s and 1980s.
The classically trained musician incorporated his mastery of keyboards and synthesizer to clearly brand the signature Isley guys groove.
I enjoyed the last Jasper solo release in 2007. You can read my comments in the article Chris Jasper's Journey from the Isley Brothers to Invincible.
Before Christmas of 2010, I received both his new CD, Everything I Do, plus Addictive, a dance/pop/techno album by his 17 year old son Michael.
Even though I listened to these releases right away, both have been sitting on the shelf for weeks because of personal distractions.
Sick family members and friends, a fire that destroyed our office building, and two computer server moves by the powerhouseradio.com web hosting company really complicated the last 7 weeks.
Life goes on. One thing on the immediate to do list was to spotlight the new Chris Jasper CD.
This album is stronger than 2007's Invincible.
You'll find more funk in the grooves. Spiritual themes that dominated the songs of Invincible are muted on Everything I Do.
An acknowledgment of a higher spiritual power is still present in many of these new tracks. The tone of these songs: less preachy and more secular.
"Everything I Do"
"Doing My Thing"
"In Your Face"
"Nobody But My Baby"
"Earthquake"
"Stand Up"
"He's The Judge"
"One Time Love"
"Don't Take Your Love Away"
"Superbad"
Isley Brothers fans will be interested in this new Chris Jasper effort.
"He's the Judge" and "One Time Love" are 2 of my favorites. Listen to 60 seconds of "He's the Judge" by Chris Jasper.