0 6 Songs from 2010 with Powerhouse Soul
by

Kingsley H. Smith

12/08/2010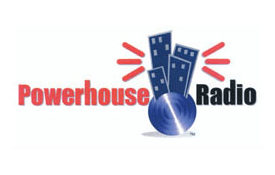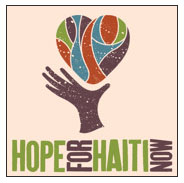 Across all musical genres the usual suspects released an adequate supply of new tunes during 2010. It's debatable how much of it was truly distinguished.
Among our 6 Songs from 2010 with powerhouse soul, just 2 are new, the rest are covers, albeit very good ones.
The emotional power of the 20 live tracks provided by the artists on the Hope for Haiti Now album benefiting the victims of the earthquake there reflect the seriousness of one of the most important stories of the year.
1) "Stranded (Haiti Mon Amour) Version 1.0" by Jay-Z, Bono, The Edge, and Rihanna is at the top of our list. Good message, great collaboration, nice beat.
2) "Wake Up Everybody" lead by John Legend, Melanie Fiona, and Common is next. A very good contemporary version of the classic by Harold Melvin & The Blue Notes.
3) "The Word" by Bettye LaVette is the surprise of the year. Good things come to those who wait. Ms. Lavette retooled this Lennon & McCartney song and took it to Memphis.
4) "Move on Up" Angelique Kidjo (with John Legend & Bono) turned Curtis Mayfield's anthem into a world music theme. Exposure during the World Cup was nice.
5) "Night Shift" (Tribute to Michael Jackson version), the Commodores. In 2010 the Commodores re-released their original hit with new lyrics dedicated to the King of Pop to coincide with the anniversary of his death. The update works perfectly.
6) "Breaking News," Michael Jackson. When your "B" material is still better than the "A" material of many other artists, you know you are special. This is an excellent, sarcastic boogie-down "in your face" response to the media for their attempt to demonize M-J.
The song opens with hilarious sound bites from frantic TV & radio news reporters talking smack about his antics. "Breaking News" was recorded a couple of years ago, but never released until this fall. It's included on Jackson's scheduled December 14th offering of never released material: Michael.