0 Does Sly Stone know the way to San Jose?
by

Kingsley H. Smith

04/12/2007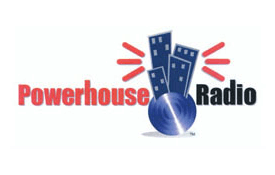 First it was the recent surprise March 31st appearance in Las Vegas. Now Sly Stone is heading for San Jose, California, scheduled to appear in a July 7, 2007 event billed as "Back in the Day, Summerfest 2007."
"Scheduled to appear" is always the operative phrase with Sly. With the reissue of the Sly & the Family Stone catalog, I'm not surprised that Mr. Stone is once again venturing to boldly go where Sly hasn't dared to go for almost two decades? live concert performances.
His Las Vegas appearance was a big hit. Just in case 'the new Sly' does some 'old Sly' no-show backsliding, here is the rest of the line-up for "Back in the Day, Summerfest 2007," at Arena Green Park in San Jose, California:
Malo
El Chicano
Jorge Santana
Tierra