0 On Tape Flashback Plugs 8 Track and Cassette Catalogue
by

Kingsley H. Smith

04/11/2007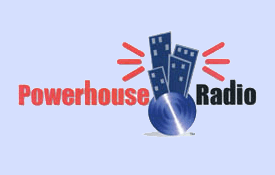 We've been featuring interesting magazine covers from my personal magazine archive on recent consecutive Wednesdays.
Today is the 4th of a 5 part series with a Spring 1972 cover in the spotlight.
This is volume one, number one, of On Tape, a magazine billing itself as the "complete tape guide."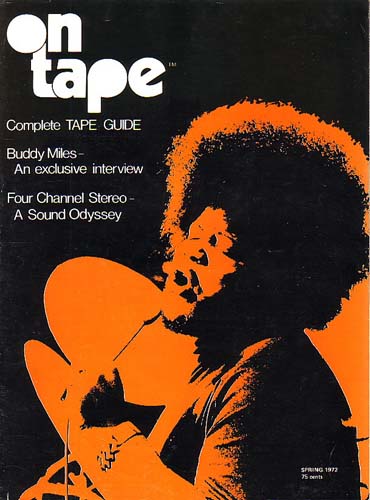 On Tape is unusual in that the first eight pages of the magazine contain editorial content, the next 75 pages list only 8 track and cassette music/spoken word items in a directory, and the last eight pages contain additional editorial content.
A typical On Tape listing looks like this:
Staple Singers
Soul Folk in Action STX ST8-2004 (8 track) STC-2004 (cassette)
$5.98
This premier issue glorified 'Four-channel Stereo' in an article by Robert Angus. Also known as quadraphonic sound, the passing fad of four-channel stereo tried to reproduce the concert hall experience by recording four separate channels.
Drummer, vocalist Buddy Miles talks candidly in the featured cover article. Of all the people he's played with, Buddy says Otis Redding had the biggest influence on him.
Buddy Miles has played with them all, discover more about him, and listen to my interview with Buddy Miles recorded at the famous Bottom Line club in New York City.
This is Magazine Flashback part 4 of 5
See Magazine Flashback part 1 of 5
See Magazine Flashback part 2 of 5
See Magazine Flashback part 3 of 5
See Magazine Flashback part 5 of 5
-----