0 El DeBarge gets a Second Chance
by

Kingsley H. Smith

08/18/2010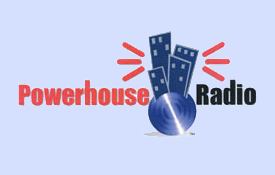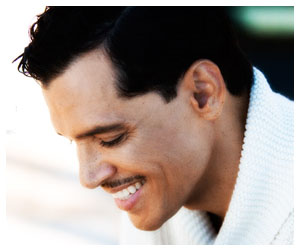 What has El DeBarge been doing for the past 16 years? A trifecta of occasionally making some music, experiencing some rough times, and rediscovering the magic of songwriting.
In 2008, he teamed up with George Clinton and his Gangsters of Love.
Best known as the lead voice for "Rhythm of the Night," "Who's Holding Donna Now," and other group hits with DeBarge, El's solo career has charted reasonable success.
He's scheduled to release Second Chance, a new album of songs on Tuesday, September 28, 2010.
The already released title cut is charming, featuring El DeBarge's high register vocal trademark. Watching the video, I'm reminded of Lionel Richie, as "Second Chance" pushes El DeBarge squarely into soulful adult contemporary territory.
Watch the video and see if you like the song.