1 Will Smith, Bo Diddley, and Hancock
by

Kingsley H. Smith

07/03/2008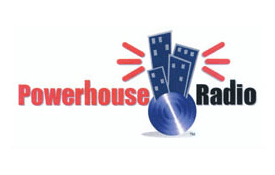 Once again, the world will be hearing the lasting influence of Bo Diddley in Will Smith's new summer "super hero" send off, Hancock, hitting movie theaters just in time for the July 4th holiday weekend.
Classic R&B, rock, soul, and pop music legend Bo Diddley recently passed away. His song, "Who Do You Love," is performed by George Thorogood & The Destroyers for the Hancock soundtrack connection.
Will Hancock be another silver screen smash hit for "Big Willy?"
Maybe, however win or lose at the box office, Bo Diddley's music gets another high mileage vehicle in which to cruise.