0 Cullen Jones is Big Swimmer in Beijing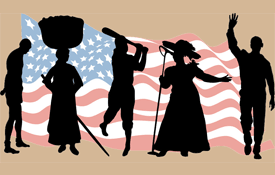 In August of 2006, we wrote about swimmer Cullen Jones, and the role he would play on the 2008 US Olympic team.
Jones swam the 3rd leg of the 4 x 100 meter freestyle relay in Beijing to help the US team win the 2008 gold.
Take another look at Cullen Jones, the first African American to hold a swimming world record.