0 Muhammad Ali: Made in Miami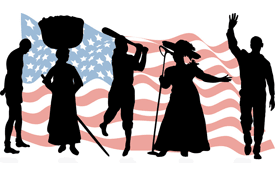 Later this Summer, a new documentary, Muhammad Ali: Made in Miami, will find its way to a PBS television station near you.
This 2008 production begins in 1960 as it traces the young boxer known as Cassius Clay through his training at Miami, Florida's Fifth Street Gym.
The release of the one hour documentary is timed to coincide with the August 8 - August 24 Summer Olympics in Beijing, although many PBS stations will repeat the program this Fall.
Ali's trainer Angelo Dundee talks about the role Miami played in launching the boxing great.
Historian Manning Marable, journalist David Remnick, and Ali biographer Thomas Hauser offer commentary and insight during the program.
Ali's Miami neighbors and friends also weigh-in with their recollections.
Watch for Muhammad Ali: Made in Miami in the coming months.