0 8 Christmas Rebound Memories
by

Kingsley H. Smith

12/16/2022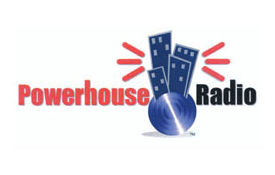 We've shared so much about Christmas music and the artists. How about taking a look back at the abundance of yuletide riches.
So far, there are thirty-five Christmas updates in the archive. Here are 8 that you can enjoy again. To see all 35, touch "Categories" next to the little house, then select "Christmas!"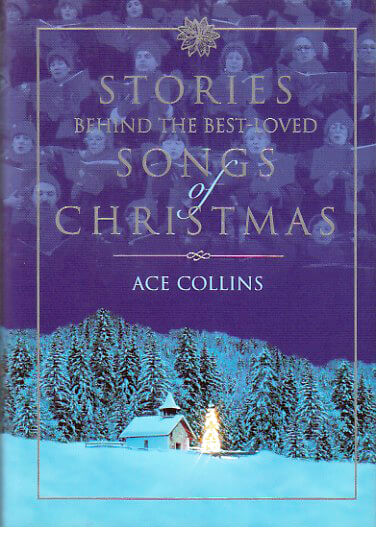 Stories Behind the Best Loved Songs of Christmas is my short review of this book.