0 Alicia Keys - A Major - In Songs In A Minor
by

Kingsley H. Smith and guest

06/10/2016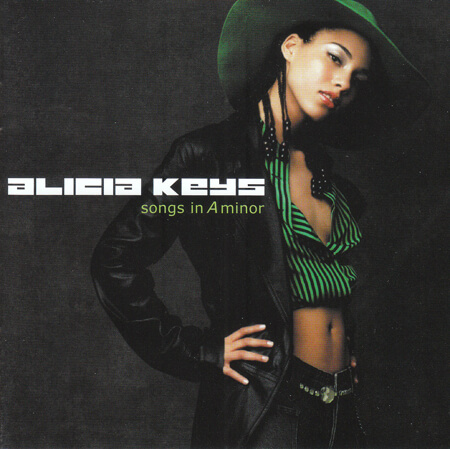 You may have enjoyed Alicia Keys' lucky thirteen. That is the number of her songs we played during Powerhouse Radio streaming days on Live365.
Four of them were from songs in A minor released in 2001. Preezy from The Boombox reinforces why Alicia Keys was the real deal for music fans yearning for something new.
Read How Alicia Keys' 'Songs In A Minor' Album Mastered The Art Of Classical Soul at Boombox.