0 James Brown Inspires New Classic Soul
by

Kingsley H. Smith

05/03/2007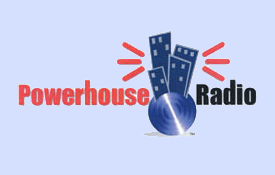 James Brown was born on May 3, 1933. Today, he would have been 74.
4 days after he passed away in 2006, I wrote an article for tbd.com called 7 Sensational James Brown Jams (2021 Update: tbd.com has shut down. We don't have the original article. Our bad!).
His influence continues in the work reflected by new artists.
British soul guy James Hunter, who I've recently seen perform live, borrows liberally from James Brown's vocal trademarks.
On a new CD, Kaboom!, just released by The Dynamites featuring Charles Walker, the 10 tracks sound like a time warp featuring the best of James Brown inspired rhythm hooks and classic soul grunts.
The legacy of the Godfather of Soul lives on.