0 Janet Jackson Jumps from Virgin Babe to Island Girl
by

Kingsley H. Smith

07/16/2007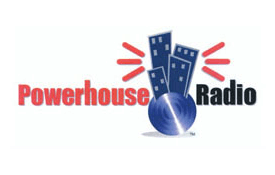 Janet Jackson has left Virgin Records to hopefully find new fortune with Island Def Jam.
2004's Damita Jo, and 2006's 20 Y.O. album releases were only marginally successful for Miss Jackson.
Janet needs a fresh start in a new direction that honors her roots. Can this classic soul coquette conquer the charts again?
Look for a possible late 2007, early 2008 new Janet Jackson release.