0 King of Sax Rocks Queen of Soul
by

Kingsley H. Smith

08/03/2006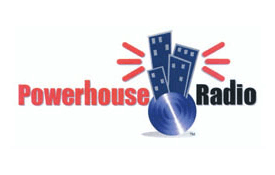 Atlantic Records is at it again. Hot on the heels of two new vintage CD releases: "Soul Sisters" and " Soul Brothers," the label is releasing expanded versions of live classic R&B albums from Aretha Franklin, and King Curtis.
Aretha's "Live at Fillmore West," recorded in 1971, will now have 13 additional tracks added to the amazing album (with new songs hand picked from various sets Aretha recorded at the historic venue).
Her duet with Ray Charles, "Spirit in the Dark," is the show stopper on "Live at Fillmore West."
King Curtis, who opened for Aretha at the legendary concert palace, gets featured with his own "Live at the Fillmore." The late "Memphis Soul Stew" saxophone guy churns up some lively instrumental versions of many hit songs from back in the day.
There seems to be no end to the terrific classic soul material sitting inside of record company tape and vinyl vaults.
The tracks are just waiting to sonically re-emerge on our own personal digital listening devices.