0 Queen Latifah Leads Girl Power Tour
by

Kingsley H. Smith

08/08/2006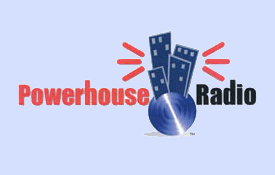 On Sunday, August 13, the final leg of this year's steamy 2006 Sugar Water Festival tour heads to the Merriweather Post Pavilion in Columbia, Maryland.
Kicking off at 6:30pm, headliners Queen Latifah, Jill Scott, Erykah Badu, Mo' Nique, and Kelis take the stage to perform their magic.
Look for lots of curves, milkshakes, and "boys in the yard," checking out this sizzling summer show. Oh yes, the ladies will be there too.
If you've seen this tour over the past year, (in either 2005 or 2006), let us know what you liked best.