0 La Toya Jackson Ties New Song to MJ Charity
by

Kingsley H. Smith

09/08/2009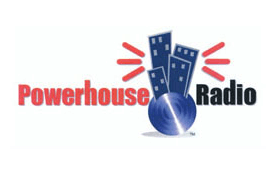 Downloads of La Toya Jackson's new song, "Home" will benefit her late brother Michael's favorite charity, Aids Project LA (APLA).
"Home" is also the first video La Toya has done in the past 20 years.
An official La Toya release says that Michael personally supported and donated to APLA, and it was a charity that he strongly believed in.
In the spirit of carrying on Michael's legacy, La Toya and JaTail Records/Bungalo/Universal have teamed up to assist APLA.
2022 Update: The song download link is sunset and removed.