0 Mercy Mercy Me: Carlos Santana and The Isley Brothers
by

Kingsley H. Smith

07/23/2017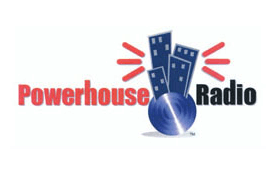 Back to 1969, the year both of these albums Santana and The Brothers Isley were dropped into the market! I've stacked them on top of each other before taking this shot.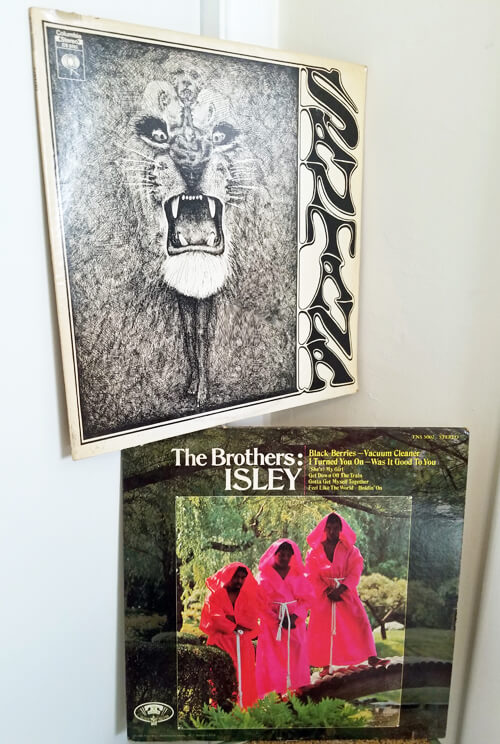 On The Brothers Isley you see left to right Rudolph, O'Kelly, and lead vocalist Ronald.
Fast forward forty-eight years later, and now we experience Santana and the surviving brother of the original trio Ronald Isley (with Ernie Isley) teaming up to sing Marvin Gaye's "Mercy Mercy Me."
Their version is different and contemporary with a close that tips the hat to Marvin.
Listen to Carlos Santana & The Isley Brothers sing Mercy Mercy Me from their album Power of Peace as featured by NPR.