0 Michael Jackson, Tina Turner, Hammer, & Paula Abdul Grab the Original MTV Video Music Awards
by

Kingsley H. Smith

09/10/2007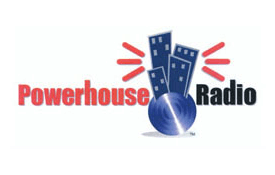 Do you remember when MTV played just music videos? If you do, then you remember the early days of the MTV Video Music Awards.
1984 - Michael Jackson wins 3 MTV Video Awards in year one: Best Choreography, Best Overall Performance, and Viewer's Choice for Thriller.


1985 - Tina Turner wins the Best Female Video award for "What's Love Got to Do with It?"


1987 - Paula Abdul wins the Best Choreography award in year 4 for setting up the dance routine in Janet Jackson's "Nasty."


1990 - MC Hammer wins Best Dance Video and Best Rap Video for "U Can't Touch This" at the 7th annual MTV Video Music Awards.
Still going strong after 23 years. See you next September.