0 Motown's Funk Brothers Honored for Excellence
by

Kingsley H. Smith

05/20/2008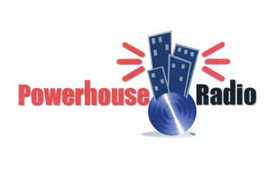 Congratulations to Motown's legendary Funk Brothers, who will be honored at the 19th Annual Heroes and Legends Awards and Scholarship gala in Beverly Hills, California on September 28th.
Eddie Willis, Uriel Jones, and Bob Babbitt are the remaining active Funk Brothers.
When you listen to the Motown hits, you are listening to the instrumental artistry of the Funk Brothers.
The Heroes and Legends Scholarship Foundation was created by Motown songwriter Janie Bradford to aid "at risk" youth and to publicly recognize others who share her vision.
HAL spotlights positive role models from many diverse backgrounds, including leaders in the fields of music, theater, motion pictures and business.