0 Philadelphia International Records Studio Saved from Inferno
by

Kingsley H. Smith

02/23/2010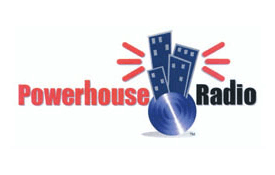 Philadelphia producers Leon Huff and Kenny Gamble are pictured here in the recording studio.
The Philadelphia International Records founders reported at a Tuesday February 23, press conference that their recording studio was spared in a recent weekend two-alarm fire at their headquarters.
Melted in the blaze and gone for good: numerous gold and platinum records, along with about 40 percent of their memorabilia.
Master recordings are stored off-site and are safe.
The O'Jays, The Three Degrees, MFSB, Teddy Pendergrass, Patti LaBelle, and others recorded hits for Gamble, Huff, and producer Thom Bell in these famous studios.
Philadelphia fire fighters have not yet determined what caused the blaze, but Fire Commissioner Lloyd M. Ayers states that "it's a little suspicious."
Gamble, Huff, and Bell own the building at 309 South Broad Street. They pledge to rebuild the structure, which has become a Philadelphia tourist attraction.