0 Public Enemy to Help Homeless Youth
by

Kingsley H. Smith

11/17/2009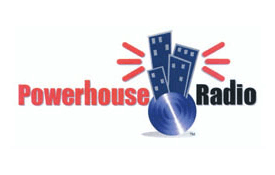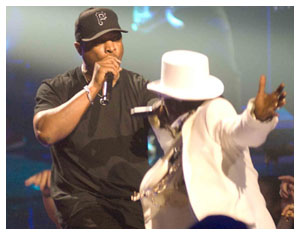 Public Enemy, featuring the reunited Flava Flav and Chuck D, will perform Wednesday evening, November 18, 2009, at the G.W. Lisner Auditorium in Washington, DC.
The US Congress has designated November as National Homeless Youth Awareness Month, sponsored by Virgin Mobile USA's RE*Generation initiative to help homeless youth.
Proceeds from the Public Enemy show will benefit the Sasha Bruce House.
The world premiere of Kyocera's ALL Access documentary will be presented prior to Public Enemy's performance.
Kyocera created an ALL Access rock documentary from Virgin Mobile's FreeFest music festival, featuring interviews with Public Enemy, Weezer, Franz Ferdinand, Taking Back Sunday, Blink-182 and others.
Bring a new or gently used coat to help DC's "One Warm Coat" initiative and you will receive a V.I.P. upgrade while they are available.