0 Raphael Saadiq is Stone Rollin' Soul
by

Kingsley H. Smith

03/23/2011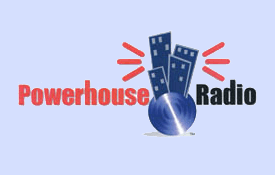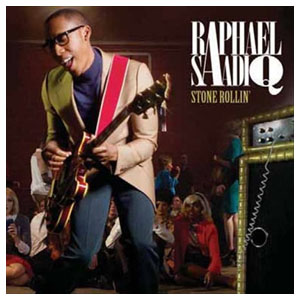 Former Tony! Toni! Tone! talent Raphael Saadiq continues to take retro soul forward with Stone Rollin', a new album scheduled for release Tuesday, May 10, 2011.
Saadiq is a contemporary evangelist for 70's soul style. He champions the cause with a track record of solid releases that stay true to his classic soul sensibility.
Raphael, AKA Raphael Wiggins, hails from Oakland, California. He toured with Prince and Sheila E. briefly in the 1980's, before forming Tony! Toni! Tone! at the end of the decade.
Stone Rollin' is Saadiq's 5th solo album.
Put aside some time and watch Raphael Saadiq live in concert, performing at the 2011 SXSW (South by Southwest) festival. Recording courtesy of NPR at NPR.org.