0 Solid Gold Dance Party Hit Makers Reunited
by

Kingsley H. Smith

07/29/2008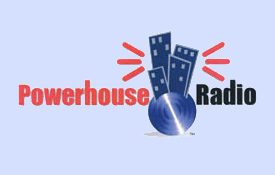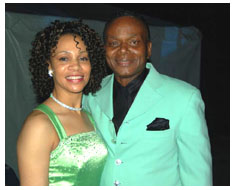 During the Summer of 2007, Peaches & Herb, Maxine Nightingale, Anita Ward, A Taste of Honey, France Joli, and the Village People spread some love Across the USA and Canada.
J.T. Taylor of Kool & the Gang fame, and Tavares, also joined the fun.
The 15 city tour, called The Solid Gold Dance Party, brought back some of our favorite energetic hit makers to entertain live from coast to coast.
Since 2006, there's been a variation on the dance party theme by the promoters, Front Row Productions, to kick the summer into high gear.
Tavares, from New Bedford Massachusetts, struck gold with "More Than a Woman," "Heaven Must Be Missing An Angel, and "It Only Takes a Minute (To Fall In Love)."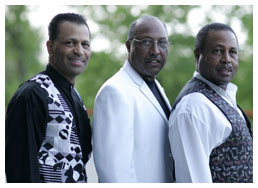 Janice Marie Johnson of A Taste of Honey handles her red bass with the golden touch of "Boogie Oogie Oogie..."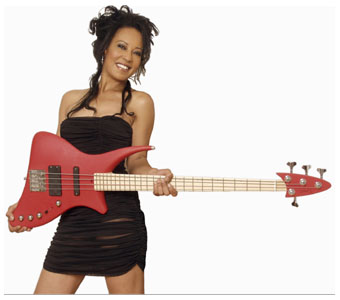 From left to right, J.T. Taylor, Maxine "Right Back Where I Started From" Nightingale, and Ms. "Ring My Bell," Anita Ward: