0 11 Halloween Music Picks to Spook Your Soul
by

Kingsley H. Smith

10/29/2008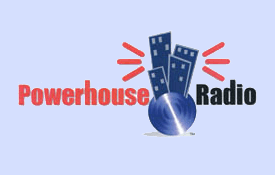 When you seek out entertaining Halloween music, you have to have frightful, suspenseful, wacky, weird, ghostly, chilling, quirky and fun filled scary themes. What else would charm the primal groove of your 'All Saints Eve' soul?
These rhythmic wonders fit the bill and deliver the goods.
Here are my 11 Halloween Music Picks to Spook Your Soul:
"Thriller" - Michael Jackson
"Superstition" - Stevie Wonder
"Addams Groove" - Hammer
"Ghostbusters" - Ray Parker Jr.
"Born on Halloween" - Blue Magic
"Skeleton In the Closet" - Louis Armstrong with Jimmy Dorsey
"I Put A Spell On You" - Screamin' Jay Hawkins
"Haunted (By Your Love)" - Blue Magic
"Headless Horseman" - Bing Crosby with Vic Schoen
"Spooky" - Classics IV with Dennis Yost
"Devil with The Blue Dress" - Mitch Ryder & The Detroit Wheels
Grab these for your Halloween party, digital music player, or CD burn.