0 Akeelah and the Bee's A+ Classic Soul
by

Kingsley H. Smith

04/20/2006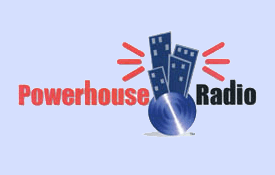 Laurence Fishburne and Angela Bassett star in the new inspirational movie, Akeelah and the Bee, from Lionsgate films, opening Friday, April 28, 2006. Keke Palmer plays the gifted young girl, Akeelah.
The Akeelah and the Bee soundtrack features classic R&B from The Jackson 5, The Spinners, Harold Melvin and The Blue Notes, Al Green, The Brothers Johnson, and Aretha Franklin.
You'll be able to find the CD at approximately 5,000 Starbucks locations throughout the U.S. and Canada. It's the first official motion picture soundtrack to be featured in the coffee giant's music promotion program.
The Akeelah and the Bee soundtrack comes hot on the heels of another Lionsgate studio musical compilation, Madea's Family Reunion, which reached #2 on the soundtrack charts, re-teaming Lionsgate with Motown Records and director, actor, playwright, Tyler Perry.