0 Angela Bofill Battles Life Beyond Music
by

Kingsley H. Smith

11/06/2007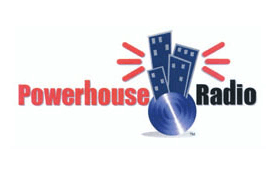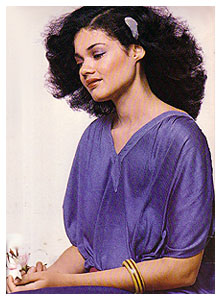 After a couple of massive strokes, Angela Bofill continues rehabilitation treatment on the road to recovery.
Additional details are available on the official Angela Bofill website.
Quite a bit has been written since her first stroke in 2006 about how her lack of health insurance has affected her ability to receive adequate health care.
The music community has rallied around her cause with financial donations.
Other friends have become involved in her plight by bringing awareness of her specific situation to the national U.S. health care debate - and the fact that many people don't have any health insurance.
Ms. Bofill was 24 years old when she recorded her first album, Angie on the Arista GRP label in 1978.
She was born in New York City, grew up in the West Bronx, and attended Hunter High School, Manhattan School of Music, and Hartford Conservatory of Music.
Angie has one of those rare cross-over voices, equally suited for R&B or jazz. She's performed with jazz greats Dizzy Gillespie, Cannonball Adderly, and others.
On his new 2007 release Missing You, Peabo Bryson tackles Angela's classic, "I Try," a song that she wrote. Her stellar version, on the record Angel of The Night, is still the best rendering of this torch song.
Her are 3 Angela Bofill albums you'll love:
Angel of The Night
Platinum & Gold Collection
Angie