0 Barry White Salute coming to NYC off Broadway
by

Kingsley H. Smith

06/07/2007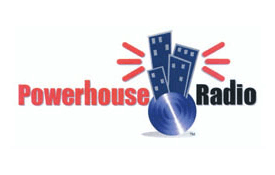 Barry White: Guided By Destiny, a new off Broadway musical/concert, is scheduled for a two week showcase production June 14th - June 24th, 2007 at the Times Square Arts Center in New York City.
The producers have created original music to go along with original Barry White and Love Unlimited songs.
Artist Lanar will play the late classic soul icon Barry White (who passed away on July 3, 2003). Venus Adore is slotted as Glodean White, with Jessica Opong and Gezele Portwood rounding out The Love Not Limited Singers, (a trio performing as Love Unlimited in the production).
Barry White: Guided By Destiny will explore the R&B legend's relationships with Muhammad Ali and Elvis Presley (credited with changing his life).