0 Chuck D Celebrates Public Enemy's 20th Anniversary at CES
by

Kingsley H. Smith

01/06/2008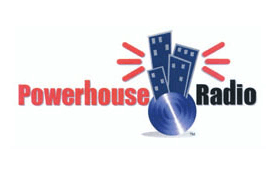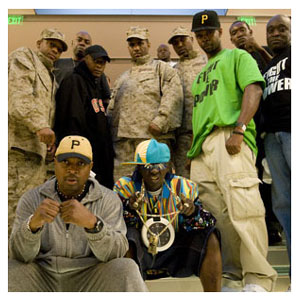 Public Enemy is celebrating their 20th Anniversary with the release of How Do You Sell Soul to a Soul-less People Who Sold Their Soul?
The album hit the streets in August, 2007.
Chuck D, (bottom left in the Public Enemy photo, next to The Flavor of Love TV reality show star Flavor Flav), is in Las Vegas for the Consumer Electronics Show (CES - January 7 - 10) to promote the launch of the music web site Beyond.fm.
The Hard Rock Hotel Las Vegas is hosting a special event for the Beyond.fm launch.