0 David Ruffin and Eddie Kendricks Live Aid
by

Kingsley H. Smith

07/13/2006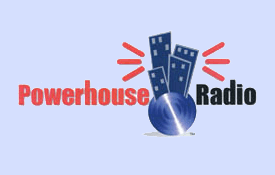 On July 13, 1985, the American half of the concert to benefit African famine relief known as Live Aid took place at JFK Stadium in Philadelphia, PA.
Teddy Pendergrass performed for the first time since a paralyzing automobile accident curtailed his career in 1982.
Tina Turner, Lionel Richie, B.B. King, Patti Labelle, and The Four Tops also performed from the classic soul, blues, and pop world.
The memorable Live Aid moment for me on that hot afternoon in the JFK Stadium stands was the performance by ex-Temptations David Ruffin and Eddie Kendricks, along with Philly guys Daryl Hall & John Oates.
Motown was the focus of their set, featuring soulful guitar edged versions of several Temptations hits.
The foursome also recorded an excellent live album at the world famous Apollo Theater in New York City.
Unique artist collaborations are sometimes hit or miss. Ruffin, Kendricks, Hall, and Oates were right in the pocket.
These two Motown greats, no longer with us, through Live Aid on a hot Summer day in July put the cause of world hunger in front of millions, and yes, presented their musical legacy to a brand new generation of fans.