0 Bobby Brown's Peppy Prerogative
by

Kingsley H. Smith

07/12/2006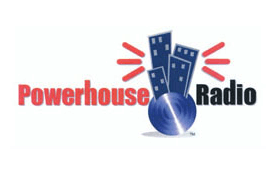 According to the Associated Press, Bobby Brown's recent Essence Music Festival reunion with New Edition in Houston, Texas was an eye opener.
It's hard out there being Bobby Brown. Singing solo since leaving New Edition in the 1980's, Mr. Brown has made more news off the musical stage than on it.
The 2006 Essence Music Festival New Edition set also featured original members Ralph Tresvant, Ricky Bell, Michael Bivins, Ronnie DeVoe, plus Johnny Gill, (who replaced Brown).
Not content to stick with slick New Edition choreography, Brown moved around the stage throwing down some wild and raunchy dance moves.
By the time Bobby moved into his own solo set, "Don't Be Cruel" morphed into some provocative chatter about his sex life with wife Whitney Houston.
Many folks in the Essence Music Festival crowd were getting restless as Brown finished up with "My Prerogative," pretty much screaming for Bobby Brown to get off the stage.