0 Eddie Floyd Knocks on Wood 60 Times
by

Kingsley H. Smith

08/04/2009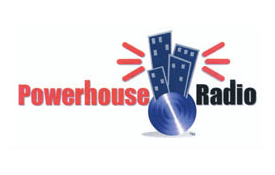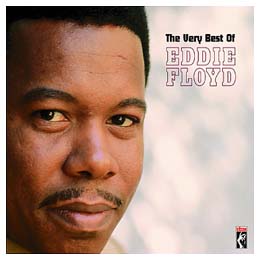 From 1968 - 1974, Eddie Floyd recorded for Stax Records during the golden age of the Memphis label.
Steve Cropper, (Booker T. & the MG's guitarist), and Floyd co-wrote the memorable "Knock on Wood," a classic soul favorite that's been recorded by scores of artists.
For a unique hobby Eddie has collected over 60 cover versions of "Knock on Wood" as recorded by other artists, including the Otis Redding - Carla Thomas duet, and the Amii Stewart '#1 song' version from 1979.
It was nice to see his "I've Never Found Me A Girl (To Love Me Like You Do)" appear on the 2008 soundtrack of the Bernie Mac - Samuel L. Jackson musical comedy Soul Men.
"I've Never Found Me A Girl...," as well as "Knock On Wood," appear on the Very Best of Eddie Floyd, remastered and re-released in 2007.
In 2008, the reincarnated Stax label released the new album Eddie Loves You So, featuring Mr. Floyd (now in his 70's) updating some of his vintage songs.