0 Whitney Houston Hosts Free Song Download
by

Kingsley H. Smith

07/30/2009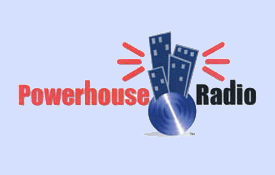 As the momentum builds towards the release of a brand new Whitney Houston album, her promotional push is in high gear.
During July, listening parties were held in Los Angeles and New York City for her fans to preview new tracks.
"I Look To You," the title track from the album, is a simply arranged, emotionally sung ballad, reminiscent of the slow jam style that appeared on The Bodyguard soundtrack.
Whitney's voice navigates the tune effectively. Her pipes resonate with less sonic command than I was expecting, but this song doesn't need exaggerated drama.
You can grab "I Look To You" right now, but you have to move fast. A free mp3 download of the appealing song is available at WhitneyHouston.com through Friday, July 31.
The release date for the album has been moved up to Tuesday, August 31, 2009.