0 Gloria Gaynor's Boogie Blast
by

Kingsley H. Smith

05/22/2006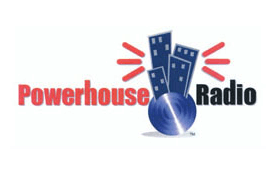 Gloria Gaynor is a Survivor.
The Newark, New Jersey native continues to boogie up a storm in the 2006 "Boogie Blast Tour."
Gloria has teamed up with KC and the Sunshine Band, Tavares, and Sister Sledge (featuring Kathy Sledge).
Here's Gloria, (on the left), with Tavares, KC, and Kathy.
When Billboard launched their "Disco" chart in 1973, Gloria Gaynor's "Never Can Say Goodbye" was the first dance song to reach number one, debuting in the top slot.
It's been a long haul since 1979's "I Will Survive," her empowering anthem, recently named VH1's number one dance record of all time.
Gloria continues to make her mark. She's been featured on television's "That 70's Show," and "Ally McBeal."
Her current tour takes her all over the world through December, 2006. Here are the Gloria Gaynor tour dates (link to tours removed, you'll go to her main website instead). Many of the dates feature her bevy of Boogie Blast Tour friends.