0 Kool & the Gang Launch World Tour
by

Kingsley H. Smith

02/01/2007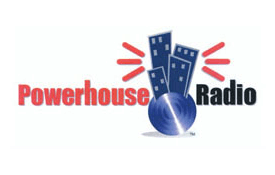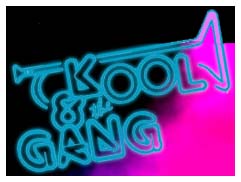 Fans in Italy, St. Vincent, Norway, and the USA will be able to catch the energy of Kool & the Gang during their extended 2007 world tour.
Always exciting, I've never been disappointed at one of their shows.
Here's the complete Kool & the Gang tour schedule featuring public and private dates.